NEW EASIER LAYOUT ON THE MAIN PAGES! SIMPLY USE CTLR AND F TOGETHER(SUBSTITUTE CTRL FOR THE APPLE ON MACS) AND SEARCH ONE OF THESE TERMS TO FIND THE SECTIONS!!!
Intro:
M1
Rules:
M2
Captains:
M3
Editors:
M4
Members:
M5
Banned list:
M6
Sponsers:
M7
Waiting List:
M8
Form:
M9
Mass Request list:
MD
Examples of our work:
MC
Community Section:
C1
Sig Shop main hub:
S1
CSE MEMBER/LEADER/CAPTAIN(LEADER) TAGS
Un-Satisfied Customers: none
Edit: Banner finished, made by Orthidostiss and myself EDIT2: Banners now on a rotator! EDIT3: Another banner by JRsilverfoxx! Thnx!
We are OPEN for buissiness.
M1:Hi there and welcome to the CSE (Cortex Space Engineers). This is a new club for beginner to intermediate creators of vehicles/buildings to have fun, build some stuff, improve your skills, and more. We accept requests to build stuff for you(free of charge.) such as vehicles and buildings. This is a good way for the newer creators to hone their skills. At first the stuff might not be perfect but over time the members will become better and the stuff will have better quality. If you want to join, pm me a pic of one of your buildings and vehicles(the best you have made) and if your skill level matches the range we are looking for, you will receive a pm informing you that you are in. We ONLY accept BEGINNER TO INTERMEDIATE CREATORS so that they can hone their skills.EDIT: Anyone can join. Edit2: Also please include the parts packs that you own, if you own all just say all or say all but ____ If you do not fit here I will have to reject you

Also, I have decided that more master creators can join as editors if a customer is unsatisfied with their creation and as a Captain.
M2:
Rules:
1. No spamming,trolling, or flaming. You will be suspended or banned.
2. No offencive creations(though you already should have known that.)
3. Don't complain if your request doesn't live up to standards. If you want it redone, ask the author of it nicely and he/she will either try to fix it, leave it, or give it up to a more experienced creator that has joined.
4. You will be judged out of 10 ranks(5 to beginner and 5 to intermediate) once you become better than intermediate, you will become a captain(unless you leave or get banned.).
M3:
Captains:RogueGrox(leader)scott08M5000
Leader Tag:
Leaders and Captains put this in their sig.
want to be a captain? pm me and I will try to get back to you ASAP.
M4:
Editors:RogueGroxkylelckscott08dragospirM5000MobsterManiaThehippopotamus
M5:
Members:kylelck- Level 9
- only accepts vehicles, specializes in military land.
Cryotoad203- Lelvel 5
- accepts any requests.Specializes in spire type buildings, spacecraft, and military/colony land vehicles.
scott08-Level 9
-specilizes in creatures, accepts any editor requests.
dragospir- Level 7
- specializes in whismical creations.
thedbunch- Level 6
- specializes in realistic animals and cool vehicles. Does NOT accept human requests(no asking him/her to make a human)
Trickatel/bobmarleyrulz - Level 7
- specilizes in building and spaceship editors. Trick and bob are the same person with 2 different accounts.
M5000
- Level 10 - Good at: Building sci-fi vehicles, all vehicles editors, save water vehicle editors for the most part. I suck at water.. >_>. Best at spaceships, especially capital and fighters and wheeled and hovering land vehicles. I am also very good with painting or retaining myself to a set style. I am relatively skilled in the building editor and can make hallways relatively well, for more complex geometry, I am unconfident but could probably pull it off. As for creatures, I can make convincing humanoid forms with complex details that look real, I am skilled at sculpting muscles and body features and outfitting for sci-fi. I am much better at sci-fi rather than DnD so I request Sci-Fi related commissions. I will default non-spaceship vehicles to the colony editor unless otherwise specified, and all airplane-related entries into the space editor unless otherwise specified.
SilverScimitar - Level 6
- Specializes in vehicle editors, not so great in building.
MobsterMania - Level 9
- Specializes in all requests(sci-fi, maybe best?) accepts any requests.
Drew980 - Level 4
- Specializes in creatures, buildings and tanks. NO SPACESHIPS.
Ferreta - Level 3
- specializes in creature and outfitter.
irishpirate262 - Level 6
- specializes in creatures, improving on spaceships.
The_N - Level 6
- specializes in creatures.
OmegaZero - Level 5
- Specializes in ground and air military, and space.
thehippopotamus - Level 9
- Specializes in vehicles.
read the red text for details on how to join.
All members should put this in their sigs:
New Member Tags:
Members only tag.
M6The Banned:
Hjunix
- Need much be said?
spinus
- Spammed 140+ IMA FIREN MAH LAZOR Youtube's at a spammer.
know a spammer that's not on this list? PM me and I will add them ASAP
M7
Sponsors:
The Ye Olde Clan(YOC):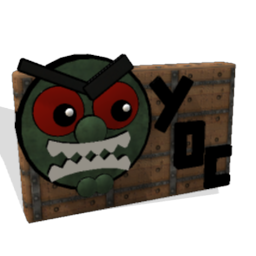 The YOC is a new group focusing on the classic stuff such as goblins, witches, dragons, and more!
They are focusing on mythological creatures, medieval buildings, and beings such as werewolves, vampires etc. If you want some amazing medieval done for you, go check them out at:
http://forum.spore.com/jforum/posts/list/52539.page
The YOC is captained by
JIMJUM
.
Emoticones is no longer a sponser as they have been locked.
Sporenalities-R-Us

Quote :

What is this exactly? A project that I have been working with for a little while now. It all started when I made a Caption Me! creature creation I call Sporenalities, as a way for players to be creative with their comments. My comment count went up dramatically and I had a new addiction for creating. The basic idea is to create a creature fully and easy to pose and that has all or most of its detail in the head and face (mouth part) allowing for easy posing of the head. Using the invisible limbs trick can add some really cool ideas as well for these creations. Once thinking they needed to be facing the Thumbnail Camera, I recently learned a better way to produce some of the other projects that are included as a part of this one.
The ZDA Undiscovered Club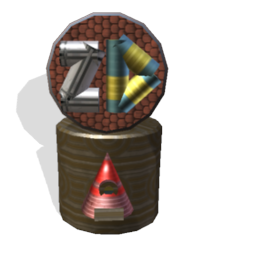 The ZDA is a new club focusing on getting undicovered creators some well deserved attention. Click on the mascot to go to the ZDA.
Spaceship Rendering Services
The SRS is a new area to get your in-game pics of vehicles rendered, to be made into an awesome sig.
http://forum.spore.com/jforum/posts/list/55514.page
Vibrant Colors Contest
This is a very interesting contest, it's half create-off, and half empire, very fun, I recommend it highly.
M8To keep things going, we will accept only 10 requests at a time.
Waiting List:
1. DudeManta-any artists who would want to. Page 14, post 2 MASS REQUEST
2.
3.
4.
5.
6.
7.
8.
9.
10.
want your new building/vehicle? Reserve your spot now!
We will do our best to get your request to you within a week-two weeks. We will inform you if we need more time.
Oh yeah... the form:
M9:editor it's made in(building,military land etc.)
Purpose(looks,speed,power etc.)
color scheme(checkered red and white etc.)
Artist(optional)
And any aditional info is apreciated.
You could just tell us what style you want(futureistic,old,modern etc.) and we will do the rest!
MD:MASS REQUEST:
Mass requests are requests that have many different requests within, we only accept one at a time. PM me once you have something from it done so I can check it off.
1. DuneManta:
The space ships can be made in the building or spaceship editor.
Vehicles required: 4 different battleships, 6 different cruiser size, 6[RG EDIT]4, 3 more red ones, one more blue[/RGEDIT] different frigate size, destroyed versions of command ships still needed
1 white/blue single person craft built for power
Half of red/black built to be fast, other half powerful. Same for white/blue
additional info: please also make a "destroyed" version of every ship
MC
Examples of my work: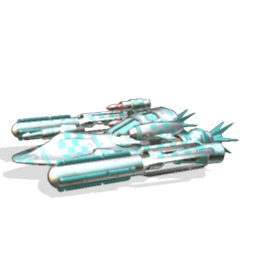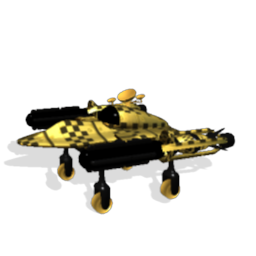 Examples of Members Work:kylelck
: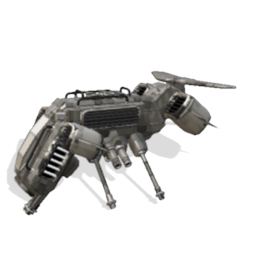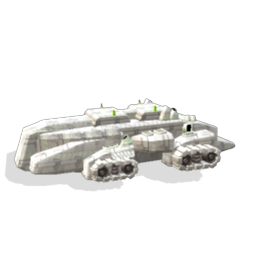 Cryotoad: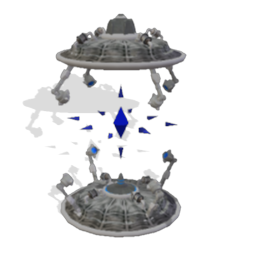 scott08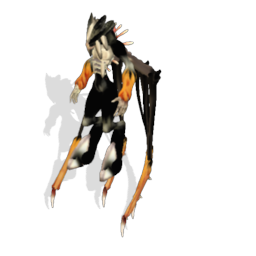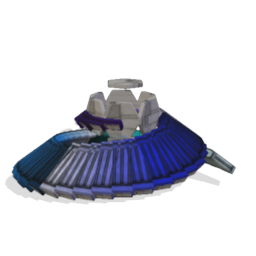 dragospir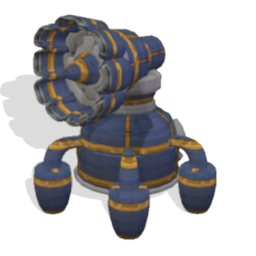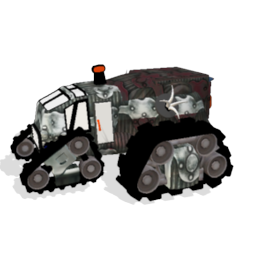 thedbunch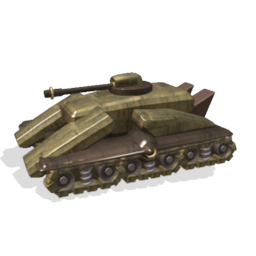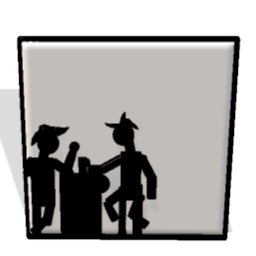 Trickatel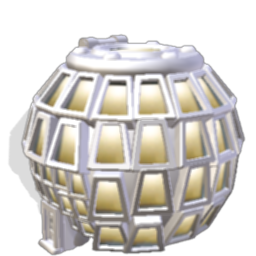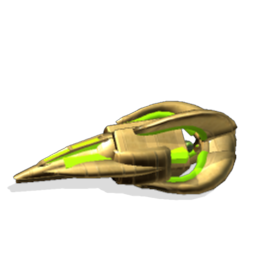 M5000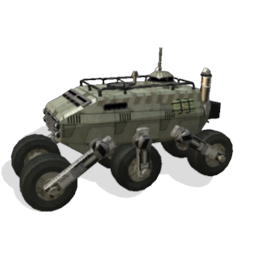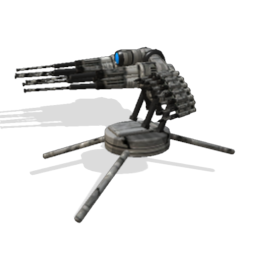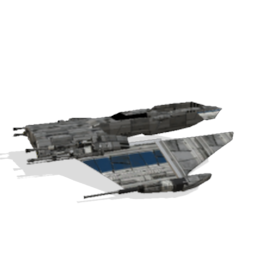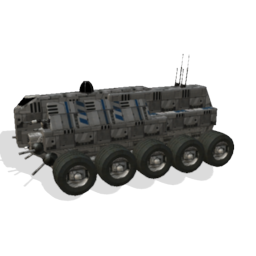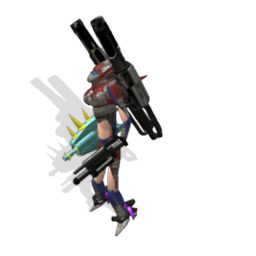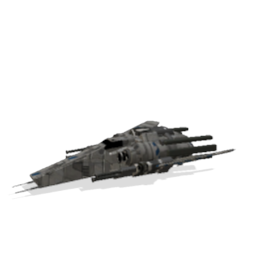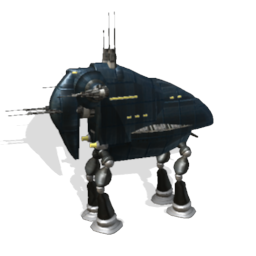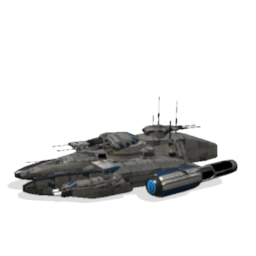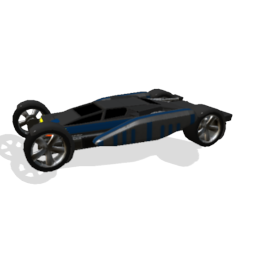 SilverScimitar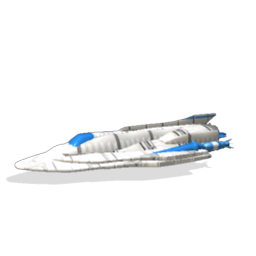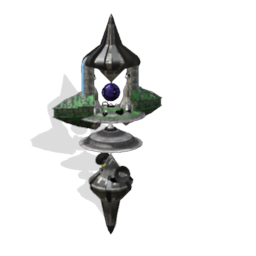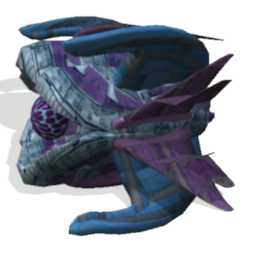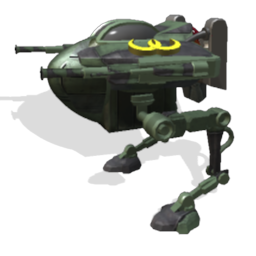 MobsterMania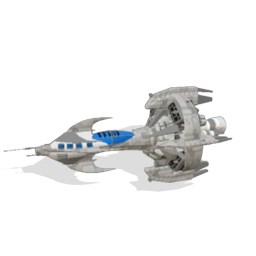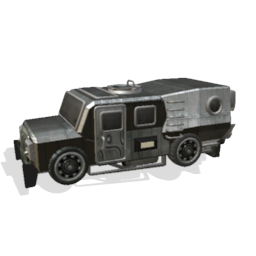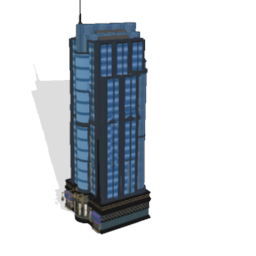 Drew980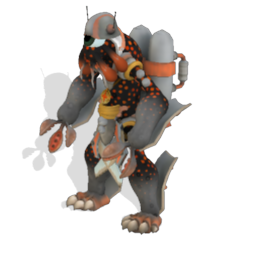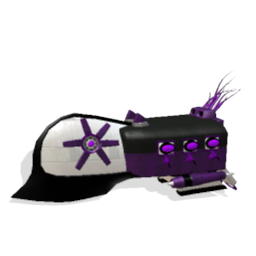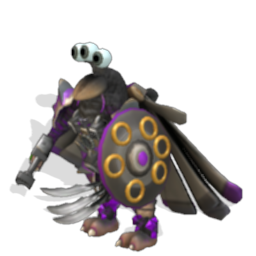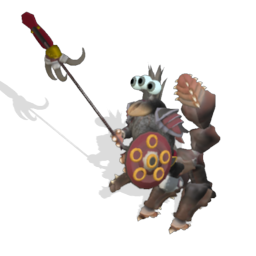 Ferreta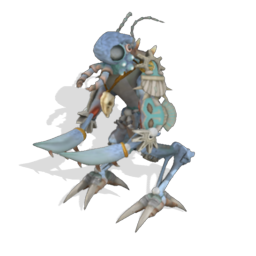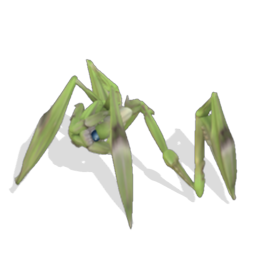 irishpirate262
Ex: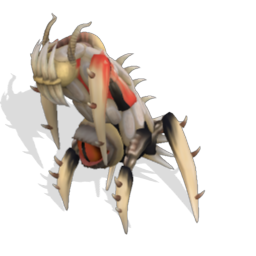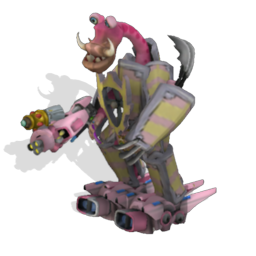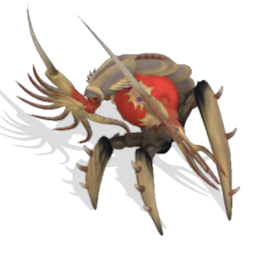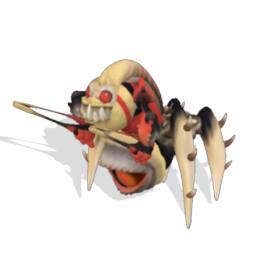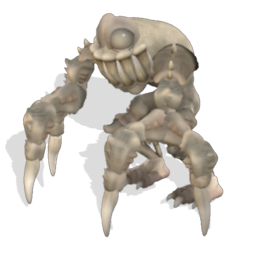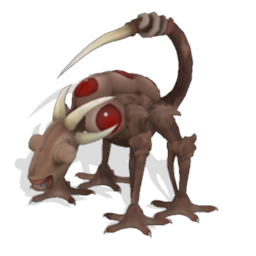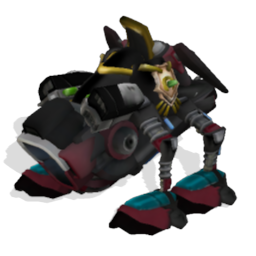 The_N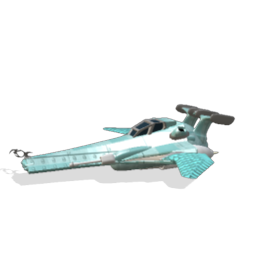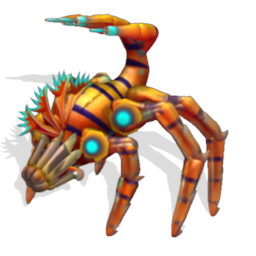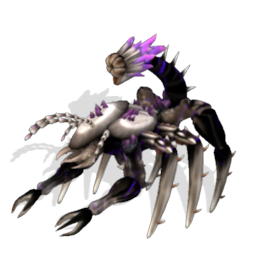 OmegaZero
thehippopotamus
Quote :

Made to save the OP of the once great, CSE